Our program offers Unique Academic & World General Knowledge themes, building their skills through lessons and activities they love.
The Umonics Method ensures holistic memory development of all children between 3-6 years of age.
Partnering Up With Early Childhood Experts
Sancy then partnered up with early childhood educators and developers to write a curriculum specifically for preschoolers from Nursery 1 to Kindergarten
Founder of The Umonics Method​
The Umonics Method was founded by memory athlete, Sancy Suraj with the goal of teaching preschoolers memory techniques.
Easy access to enrolled classes. Pursue classes, join ZOOM meetings.
The Umonics Method curriculum was developed in line with Singapore's Early Childhood Development Agency (ECDA) Framework.
Over
10,000

Satisfied Students Worldwide! Help Your Child Excel in School & Life Today
DEVELOPED CURRICULUM BASED ON SINGAPORE'S MOE FRAMEWORK AND EARLY CHILDHOOD DEVELOPMENT AGENCY(ECDA).​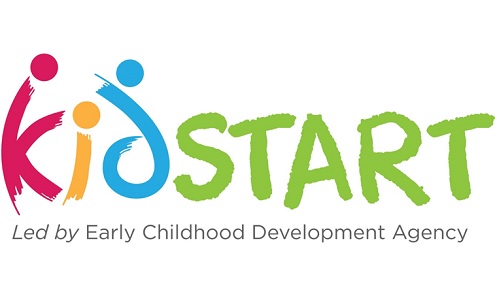 GIVE YOUR CHILD A COMPETITIVE ADVANTAGE FROM DAY ONE!​
GIVEN THE RIGHT SUPPORT, CHILDREN WILL DEVELOP A SOLID FOUNDATION OF LIFELONG LEARNING. ​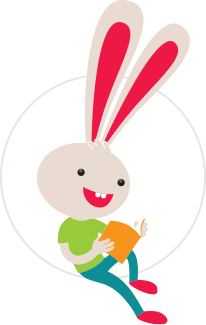 Child's brain development happens before the age 6. Hence, early childhood education is the key to a flying start for every child.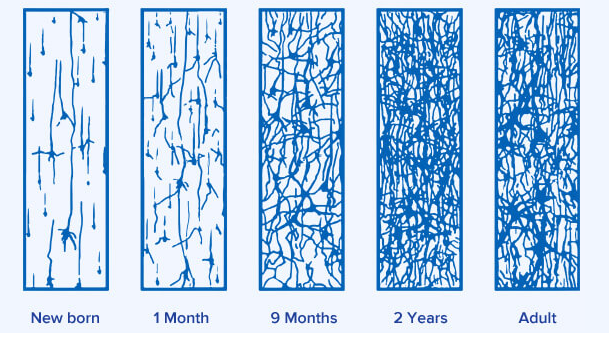 Development milestones achieved


No need for special education instruction

Better language development


Better marks and enhanced attention spans

4 times more likely to graduate with high grades

Fewer behavioural problems

Incresed social interactions
SIGN UP AND JOIN 1,000 LITTLE MEMORY EXPERTS WORLDWIDE
Classes on Saturdays and Sundays
Classes on Saturdays and Sundays
Classes on Saturdays and Sundays
See what our

Students

can do!
We are the first preschool provider with a curriculum that teach memory techniques​
Hear what our

Dear Parent's

say about us!
Excellence speaks for itself. Corporates, Students, Instructors and Academy.​
Umonics has given our child an avenue to realize her full potential. Not only has she developed a keen interest in many things not expected of a child her age, but the methods in which she learns ensure that she also remembers the information in an interesting way which helps her recall it easily. information. Umonics has certainly helped build her confidence as well as her curiosity for learning new things.
Useful & Important Technique for Pre-schoolers My son has been with Umonics for almost 1 year and he seems to be applying the techniques into his daily life. One day, I was randomly telling him my mobile number and he managed to recite it out the next time I asked him! I was pleasantly surprised. He enjoys going to class a lot and he always talks about his teachers so I guess he's enjoying the class very much as well! Thank you to the Umonics team for your time and effort, really appreciate it!
My daughter 3.5 years old is very happy with her Umonics class ! She can not wait to go there ! The teachers are really professional, lovely, and help the kids to learn with joy ! My daughter will continue for sure until it will be open 🙂
Mallika Sawla
Entrepreneur
The webinar was very informative and an eye-opener as to how to help my child memorize and use different interesting techniques to remember information in an easy and fun way. Suraj's innovative methods are fun and interesting and have kept my child engaged in the process of learning.
Anup, Dad
Strategy & Transformation Director
After attending the Umonics Webinar, I was able to gain a really good understanding of the core skills related to memory management. The simple and easy to use techniques that were demonstrated with the live examples were easy to follow and implement for young children to learn and leverage. Glad I made the effort to attend and am working on implementing these with my kids.
Personalization Made Easy
You tell us little about your child, and we'll come up with a learning journey made just for them!
We combine your child's unique interests
with their age and current learning level
to create a personalized learning journey they love
that builds essential skills for school and life!
An inspired approach to education and lifelong learning.
The Most Effective Way for Your Children to Learn
Developed by experts, our research-based, four-step approach goes beyond rote memorization to build confidence, promote problem-solving, and foster a lifelong love of learning.