The Most Effective Way for
Your Child to Learn
WE ARE WORLD'S BEST MEMORY TRAINING FOR PRESCHOOLERS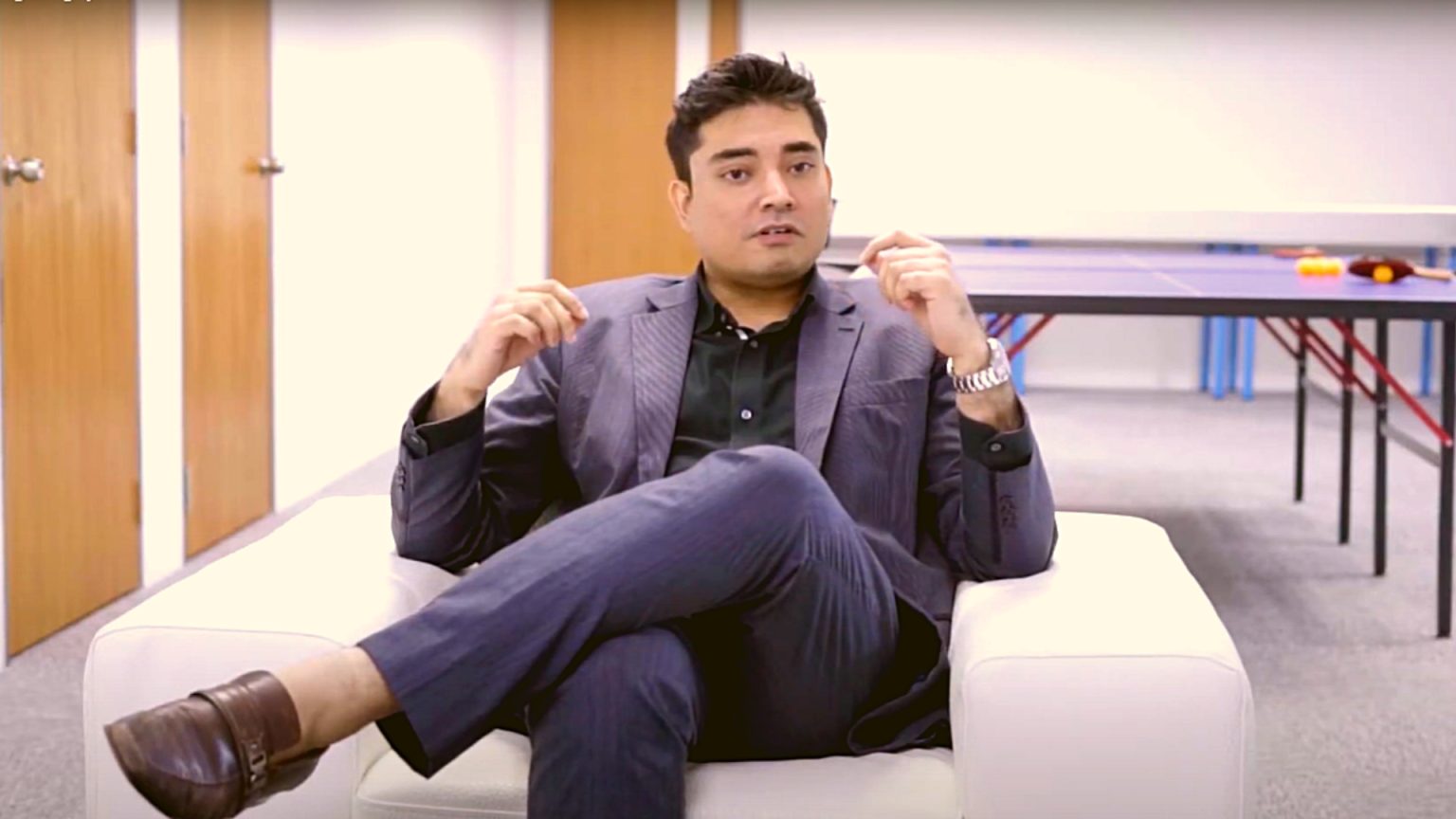 Sancy Suraj is a memory athlete. The first and only Singaporean to have ever achieved a world record in memorisation, a recognized Guinness record holder for the most extended colour sequence memorised. He founded The Umonics Method, intending to teach preschoolers memory techniques. Because according to him, "Preschoolers must be taught how to read, write and more importantly memorise."He is also the founder and chief corporate trainer of Pinnacle Minds, a Singapore-based memory improvement training organization, and Knowles Training Institute, World-class training & development solutions.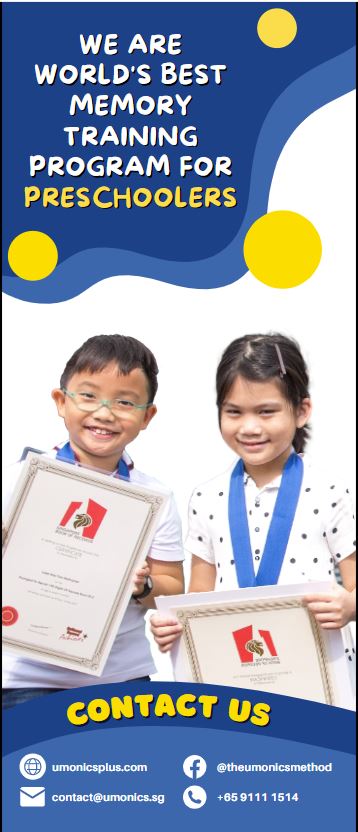 Hold 12 Memory Records in the Singapore Book of Records!
Hands-on Group Classes We teach Long-term Memory Strategies We train how to effectively remember information by using Memory Strategies used by World Memory Champions Ensuring holistic memory development of all children between 3 and 6 years of age.
The Most Unique Academic & World General Knowledge Themes for preschoolers. An international Standard Curriculum with creative and Fun learning Activities.
Develop Confidence Learn Information at a Much Quicker Pace Memorise and Recall Information with Ease Develop Good Memorisation Skills Build Essential Life Skills CLASS SCHEDULE CLASS SCHEDULEPRICING PACKAGES PRICING PACKAGESREFER TWO OR MORE OF YOUR